Thank you for providing your name and email address!
Look for an email from SAFE Steps that has information on accessing your sample course. If you don't see it in your inbox, be sure to check your spam folder.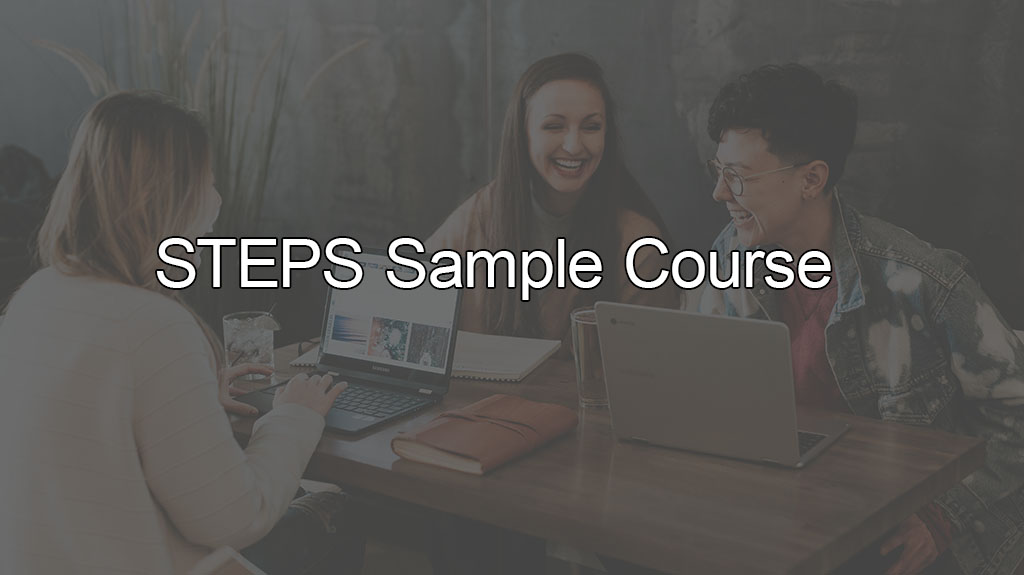 Sample of 6 lessons taken from the full STEPS Level 1 course of 52 Lessons.